Discover our Transfer Service
Arrive at BPM hotels without worries
Make your transfer reservation from the airport to the hotel in a simple and safe way with our transfer service. We want you to forget about any worries and dedicate yourself solely to enjoying your stay at BPM hotels.

We make sure that the person in charge of the transfer can communicate with you without problems, to provide you with perfect attention and service.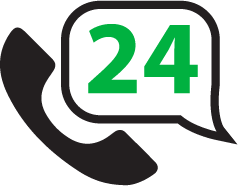 We are available to assist you by phone 24 hours a day, 7 days a week.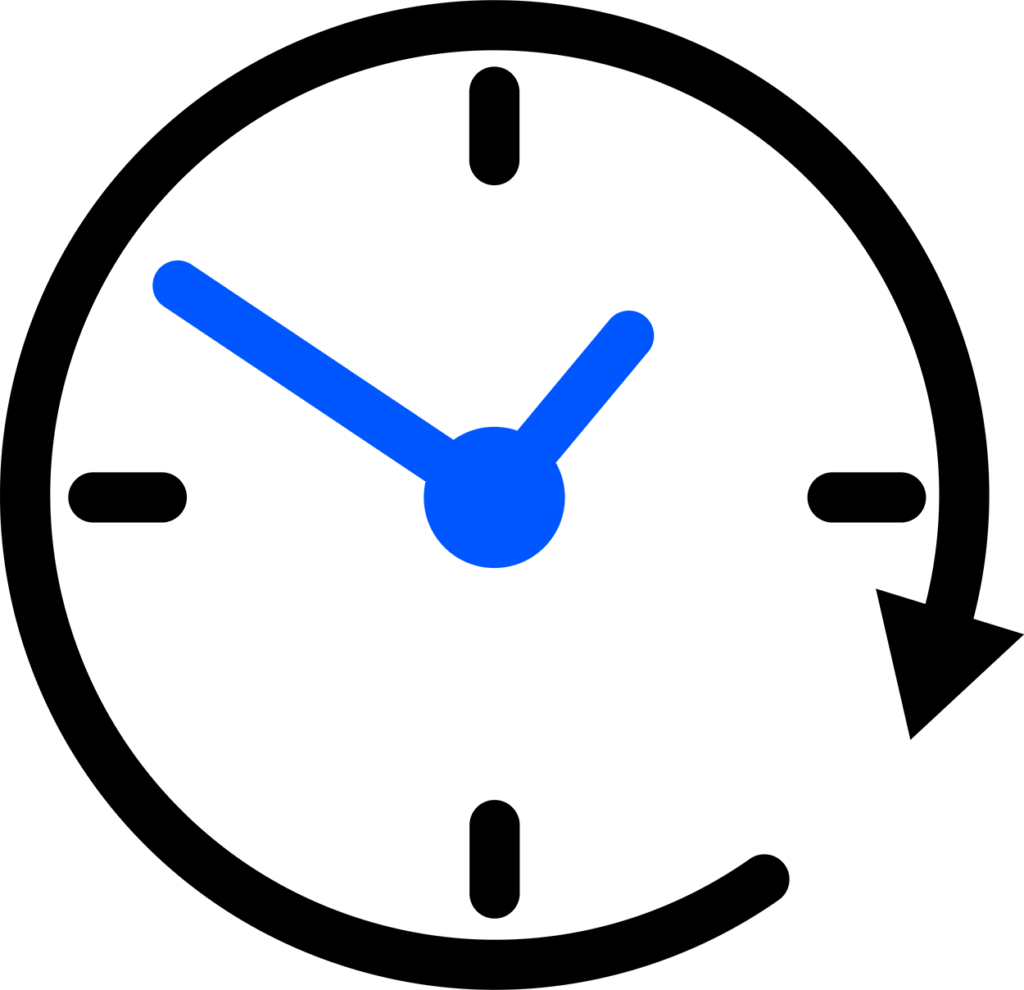 We constantly monitor flights to be aware of possible changes in arrival times.
Booking your Transfer has never been so comfortable and simple:
Enter the details of your flight and your personal data.
Three days before your arrival, you will receive the details of the assigned driver by email.
Upon arrival at the airport, the driver will be waiting for you at the exit with a sign bearing your name.
At the hotel we will receive all the necessary information about the time of your arrival to make sure that everything is ready to receive you.
For more information, do not hesitate to contact us.