Book on our website and save up to -10% discount.
Exclusive Advantages of the Official Website
If you book directly from our website, you will get exclusive benefits for you.
Access to exclusive discounts
Are you looking for an unforgettable experience? Find in our experiences the adventure that best suits your beat per minute. Make your vacation a unique experience and share it with whoever you want.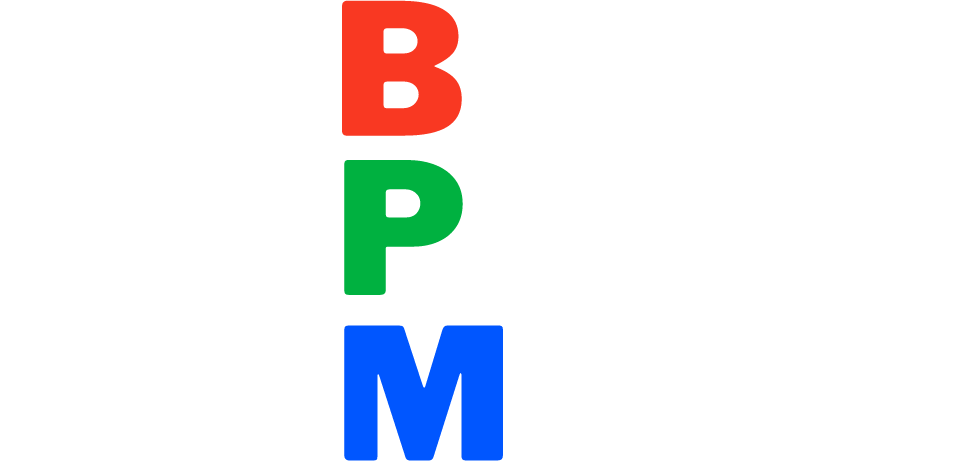 In our name we carry our essence. Beat Per Minute means everything we have inside, what makes our hearts beat and feel unique. Now that you know what BPM means, do you dare to live this experience? Live, love, feel, enjoy and be yourself at BPM Lloret Hotel.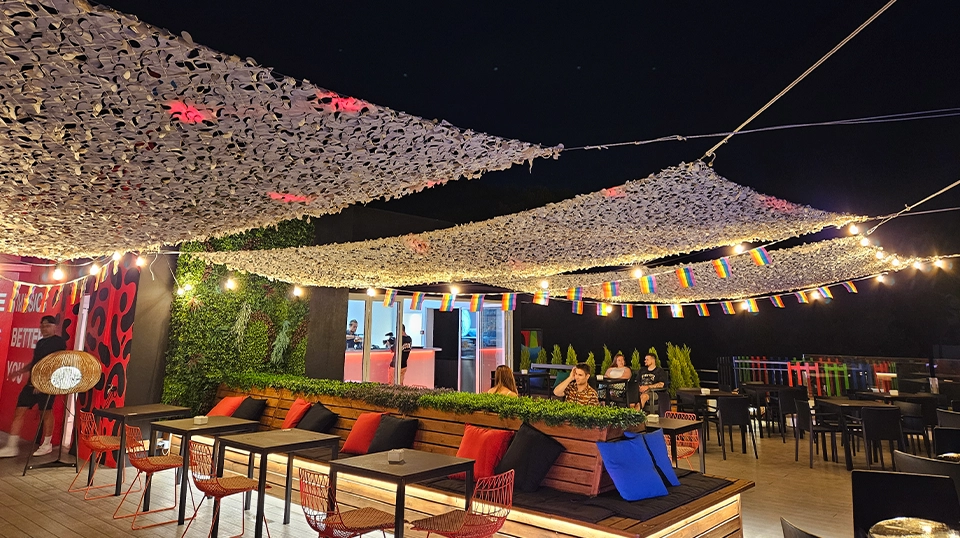 Located at the top of the BPM hotel, this paradisiacal space offers you a dreamlike panoramic view that embraces Lloret de Mar.
Also, discover the scheduled activities on the rooftop, from live music to DJs.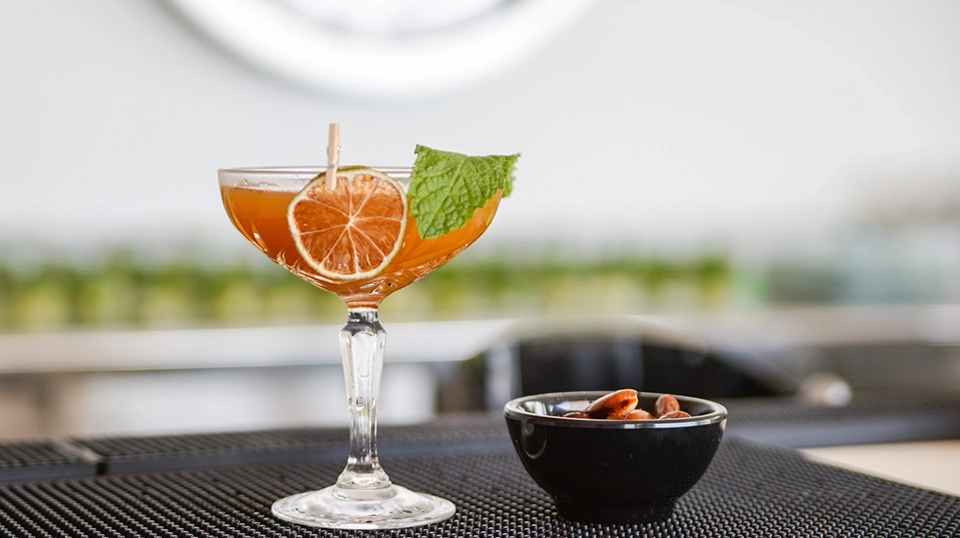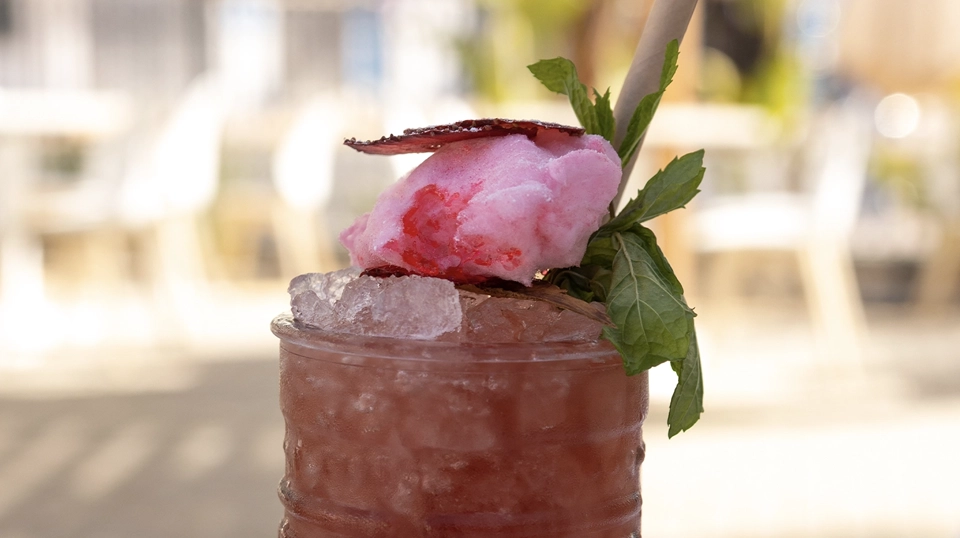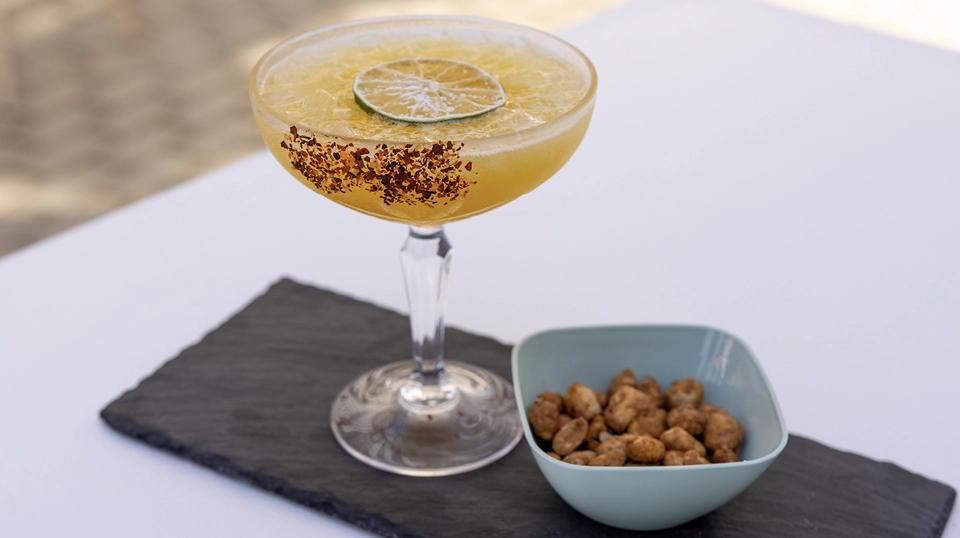 Discover the Best Cocktails
We show you our extensive and diverse cocktail menu, from the most recognized classics to our own innovative creations. 
We use only the best spirits and fresh ingredients, ensuring the highest quality in every glass.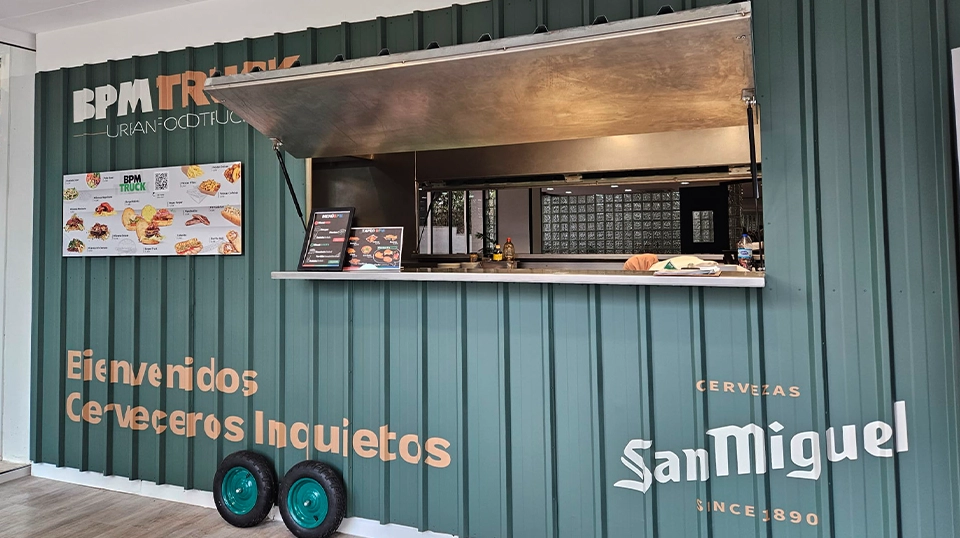 Come and discover the Foodtruck
Get to know our wide variety of gastronomic options that we offer in our BPM truck. 
You can find everything from fast food and snacks, such as hamburgers, tacos, and chips, to options like poke bowls and milanesas, among others.
Celebrate your event at BPM
Do you have a special event in mind? Here you will find all the incredible options to make your event a real party. From epic bachelor parties to enjoying the enchantment of our rooftop with delicious cocktails, to celebrating your birthday in style, we have everything you need!
We prepare your personalized bachelor party. Activities, live music on our rooftop, cocktails, and why not? End up sleeping in our BPM rooms.
We prepare your birthday party so you can celebrate it with your loved ones. DJ, live music, cocktails, catering, and much more! Contact us and tell us what you need.
Celebrate a
personalized event
Do you want to hold an event and don't know where? In our rooftop you can organize your event and reserve the space to make your event unique and special.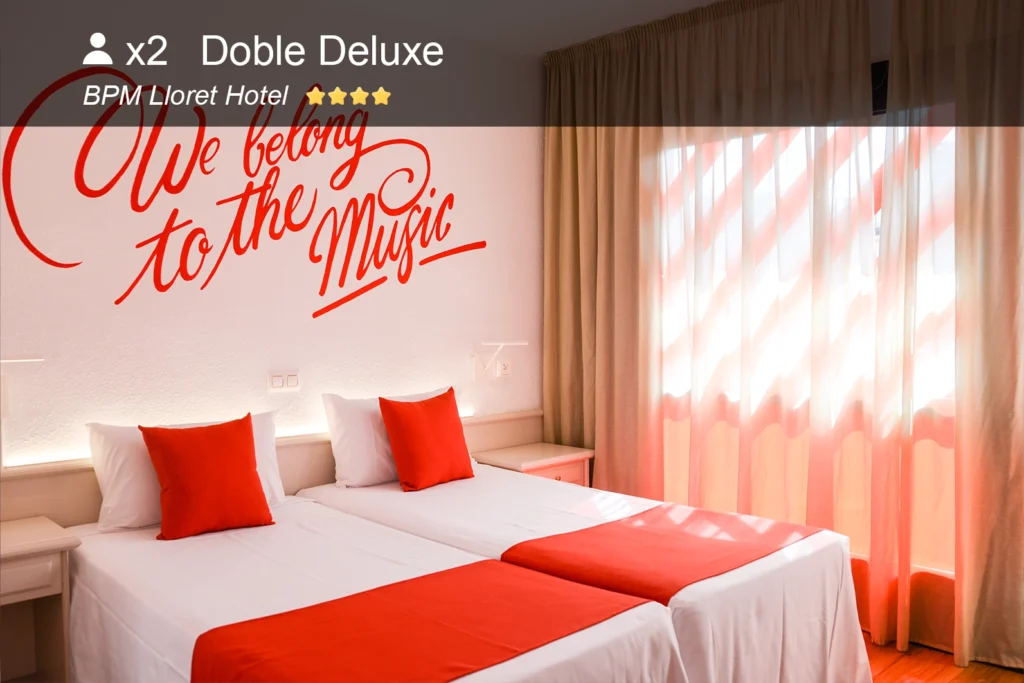 Immerse yourself in the comfort and relaxation of our Double Deluxe Rooms. Two single beds, full bathroom, terrace, air conditioning, minibar, Smart TV and safe. Book now and enjoy an unforgettable experience at BPM Hotels!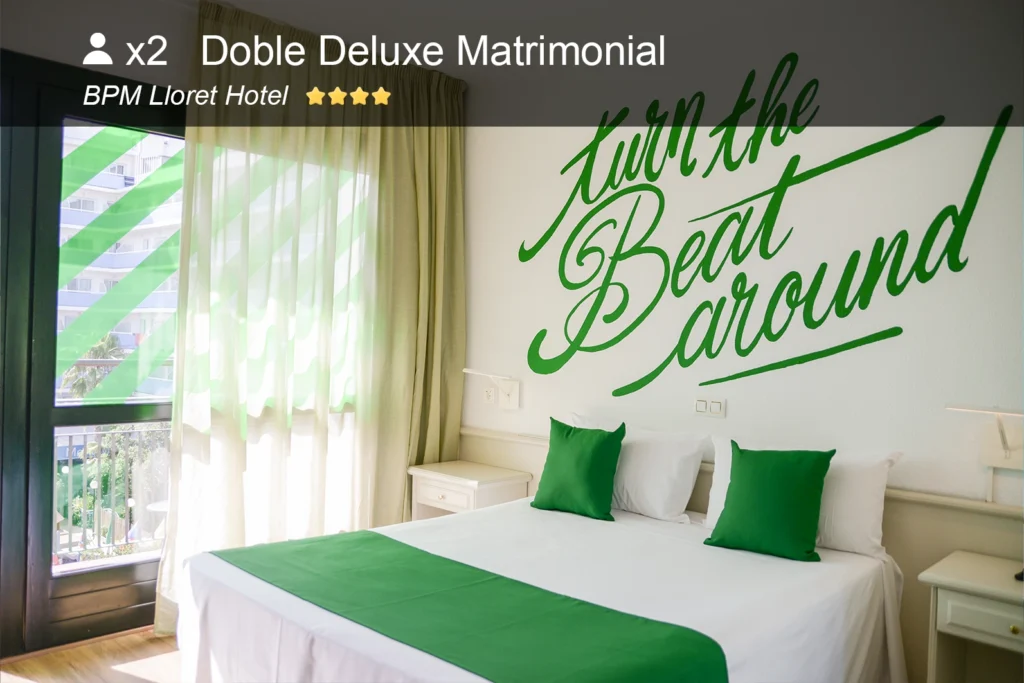 Experience the luxury and comfort in our Double Deluxe MatrimonialRoom. Outdoor terrace, 1.60m double bed, full bathroom, Smart TV, minibar and an unforgettable experience for a couple.
Book now!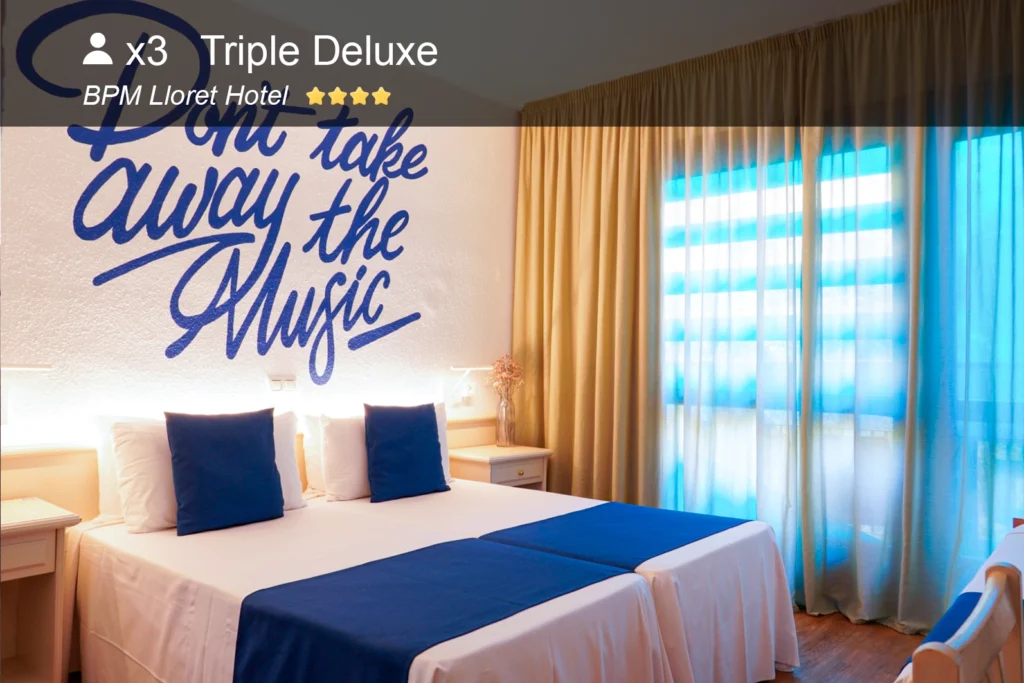 Enjoy comfort and rest in our Triple Deluxe Rooms, with three single beds, full bathroom, terrace, air conditioning, minibar, Smart TV and safe. Book now and live an unforgettable experience at BPM Hotels.