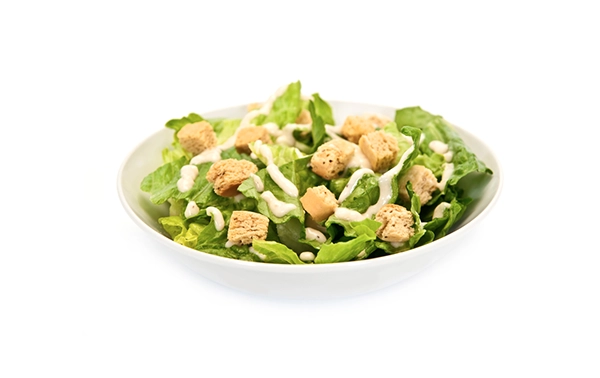 The irresistible Caesar salad combines fresh lettuce, grilled chicken, crunchy croutons, cheese and creamy dressing. An explosion of flavors!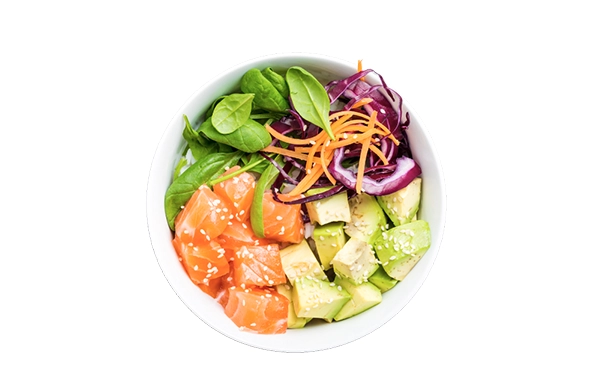 The vibrant Poke Bowl is a delicious mix of rice, fresh vegetables, fish, avocado and soy sauce. An explosion of exotic flavors!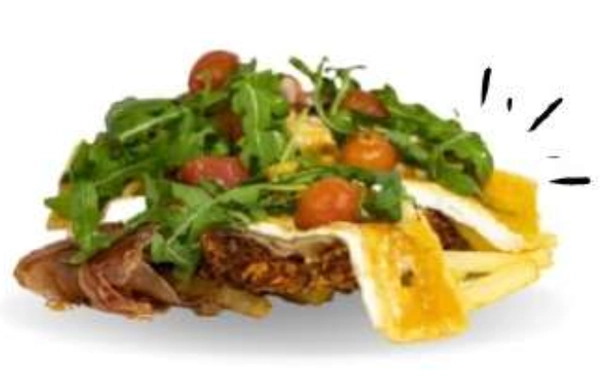 In the group there is always the exquisite friend, napolitana with brie cheese, candied cherry tomatoes and rocket.
Mexican Lovers! Milanesa with cream cheese, guacamole, pico de gallo and nachos.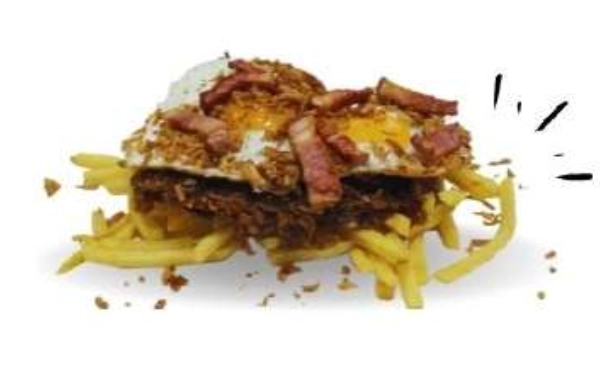 Passionate about the Mediterranean, milanesa de sobrassada with honey, cheese.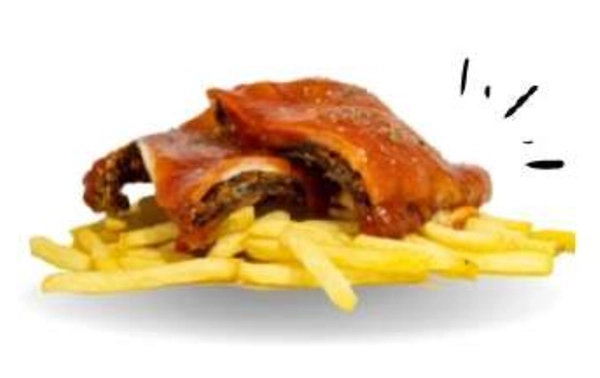 It's that sexy and seductive napolitana always wrapped in York ham, tomato sauce and melted mozzarella.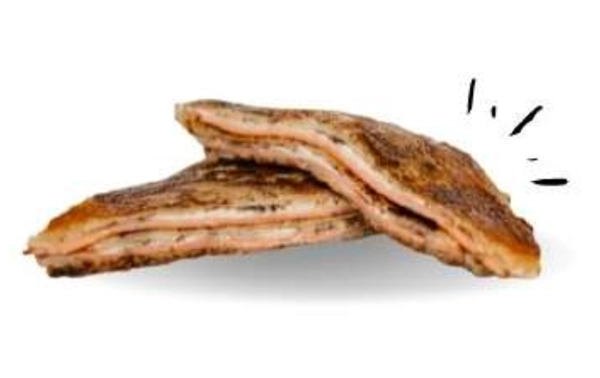 Our version of the ironed bikini with truffle butter, York ham and cheese.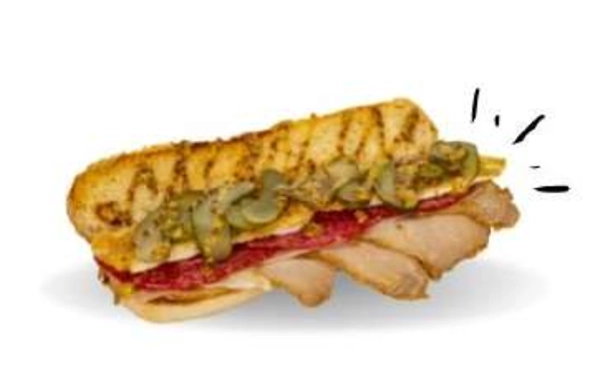 Grilled pork loin, cooked ham, salami, German pickle, melted brie cheese and our sweet Dijon mustard sauce and honey.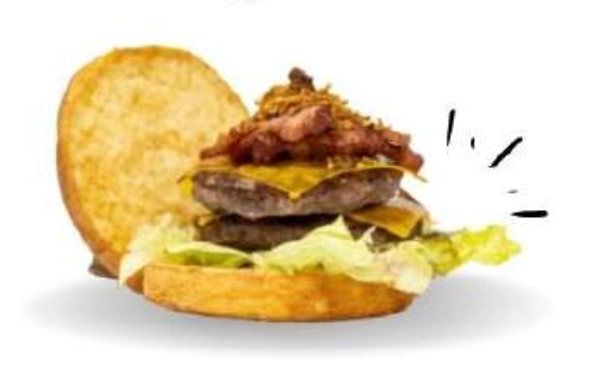 180 gr of matured beef with our cheddar and Jack Daniel's sauce, bacon, lettuce, German pickle and crispy onion.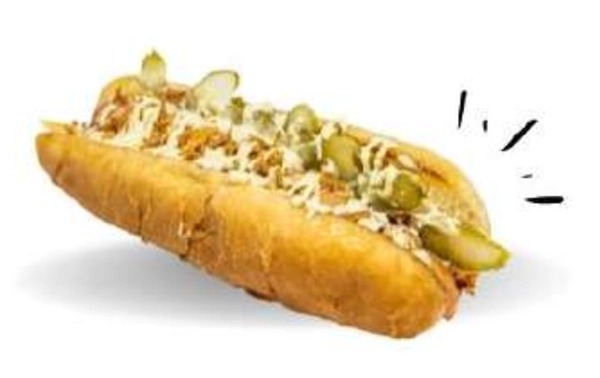 Delicious frankfurt with brioche bread, melted brie cheese, our honey dijon mustard sauce, ketchup and lots of crispy onion.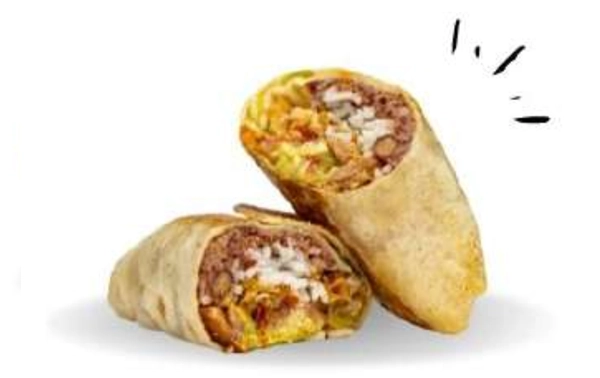 Our burrito stuffed with shredded chicken meat with bean hummus, rice, pico de gallo, cream cheese and chipotle sauce.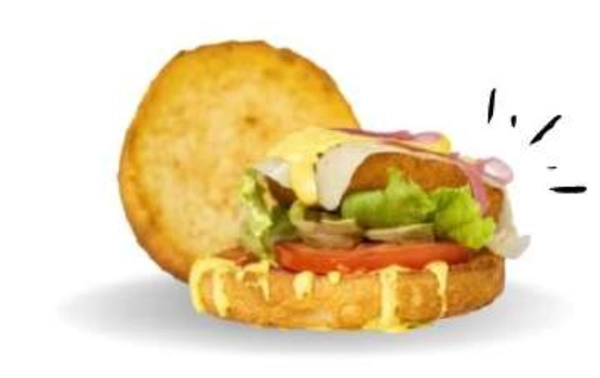 Extra crunchy free range chicken with our mild curry sauce, lettuce, pickled onion, tomato and melted cheese.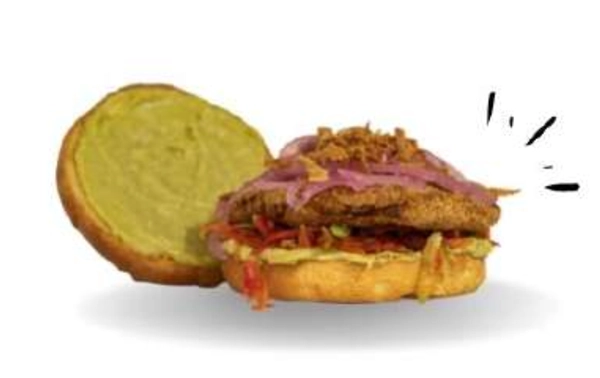 For our green lovers we have the vegetarian burger with guacamole, citrus pickled onion, pico de gallo and crispy onion.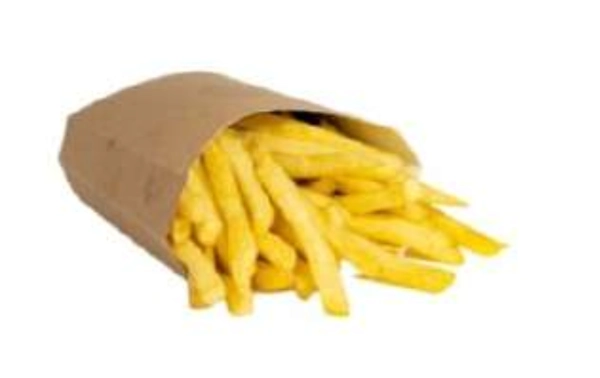 Chips are the perfect accompaniment, crispy on the outside and soft on the inside. An irresistible classic that complements any dish.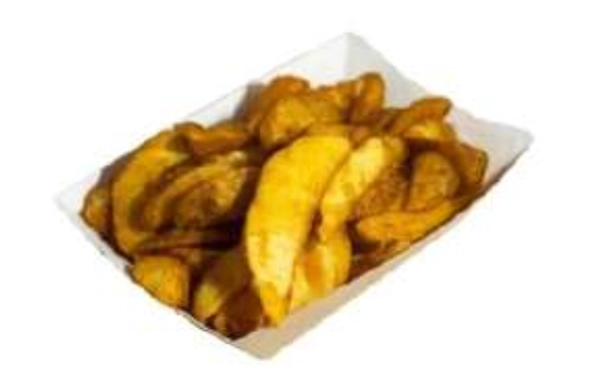 Deluxe fries are a gourmet version of traditional French fries. Cut into wedges and seasoned with flair. A crunchy, flavorful treat that elevates any meal.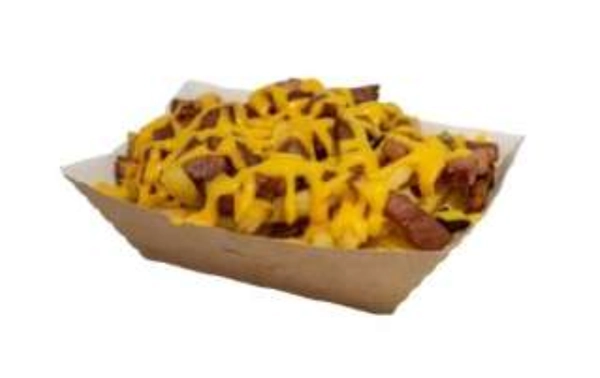 Chips topped with golden bacon chunks and melted cheddar cheese sauce. A sinful pleasure for lovers of intense flavor and creamy texture.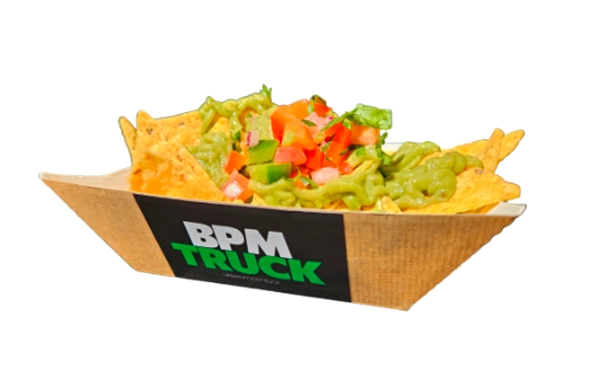 Delicious combination of baked corn triangles, melted cheddar cheese, guacamole, spicy tomato sauce, and more, offering an authentic Mexican flavor in every bite. A unique culinary experience!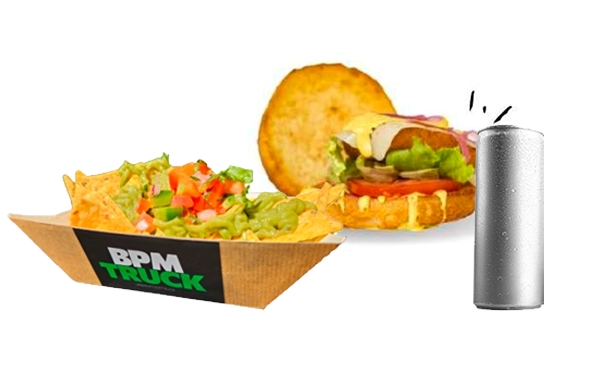 Includes a delicious gourmet hamburger, nachos with guacamole, and a refreshing drink of your choice. A perfect combination to satisfy your cravings!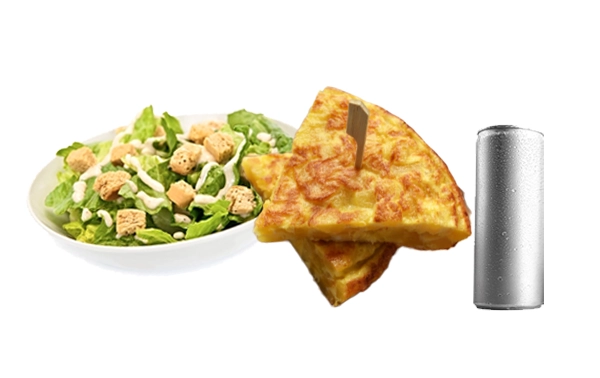 Enjoy a fresh seasonal salad, a delicious omelette and a refreshing drink of your choice. A healthy and delicious option for your satisfaction. Enjoy!