Enjoy the exclusive benefits of MyClub – at BPM hotels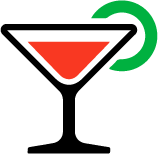 At BPM hotels we receive you with a welcome drink so that you can enjoy from the first moment.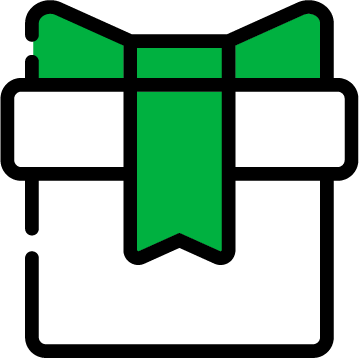 Who doesn't love receiving a housewarming gift? We want to thank you for trusting us with a detail.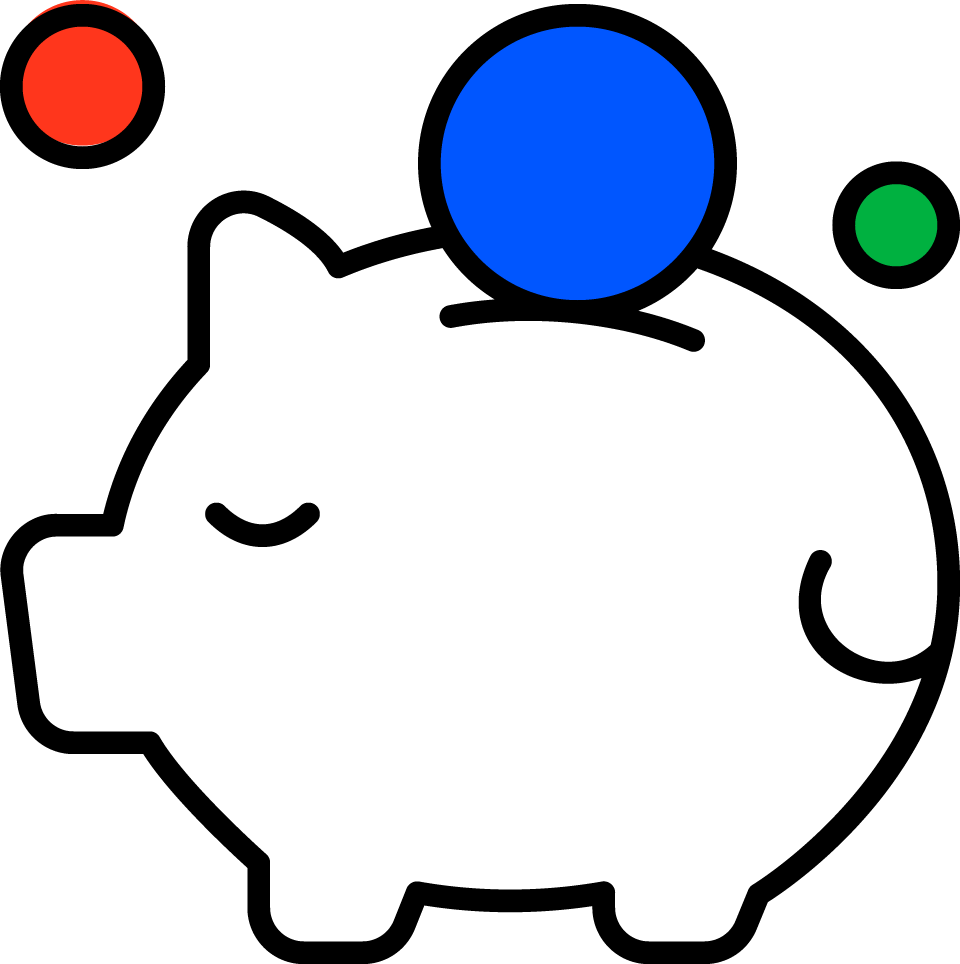 Take advantage of an additional 5% discount on all your reservations made through our website.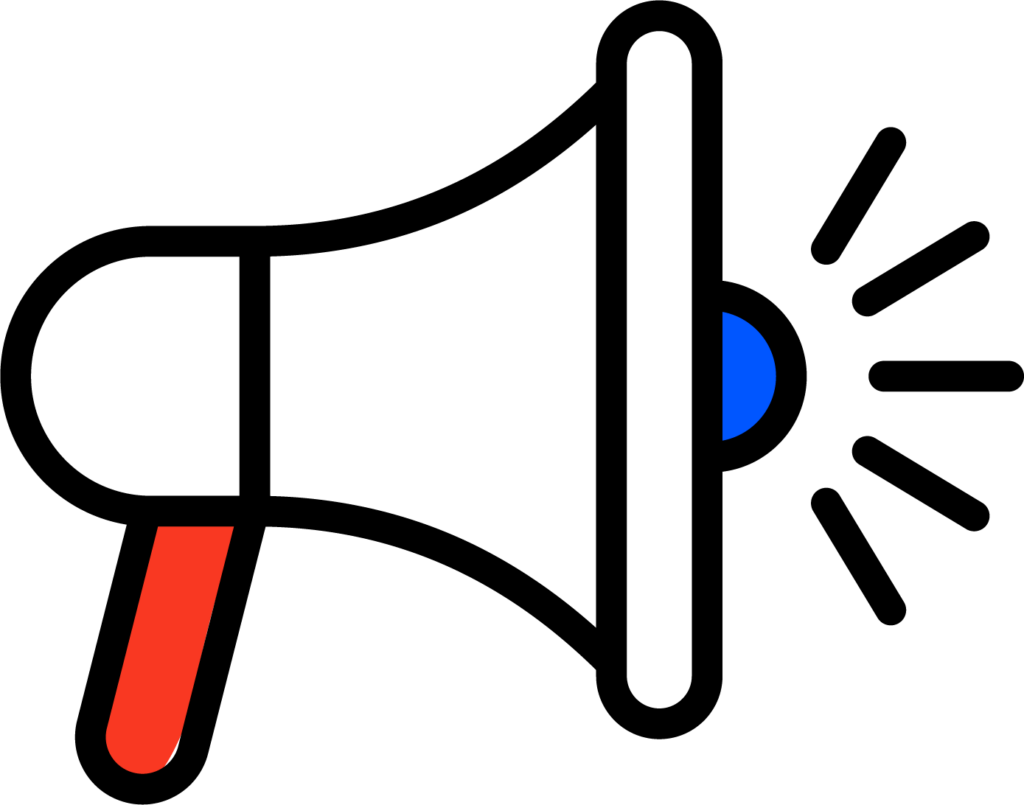 Receive all the news about exclusive MyClub promotions so you are aware of all the offers.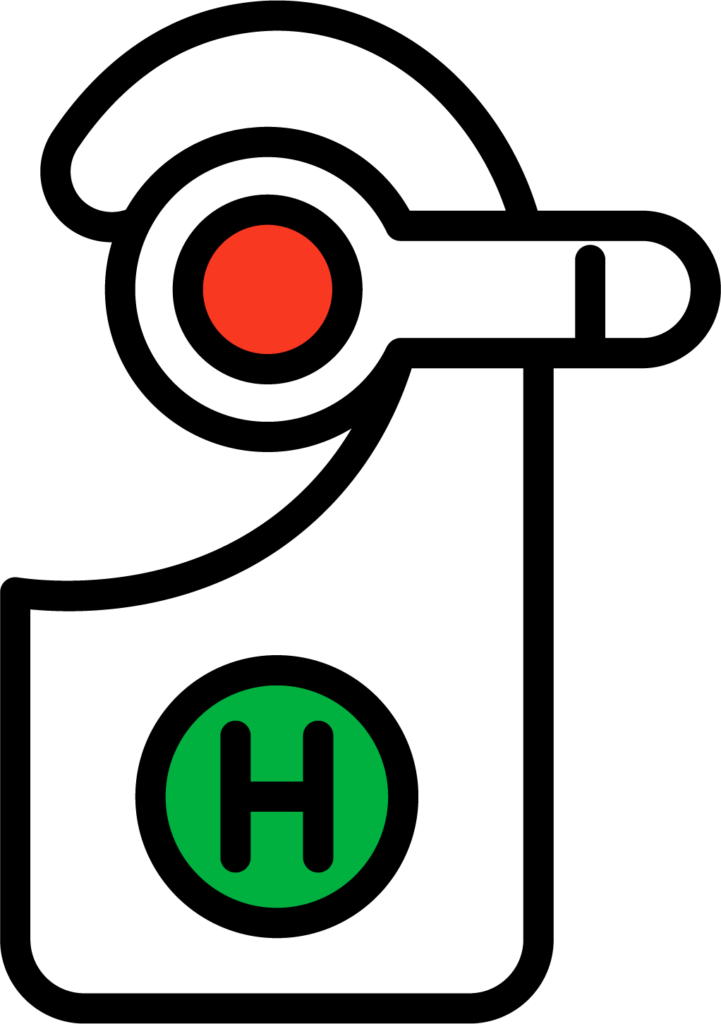 If you need more time to check-out, don't worry! *Whenever we have availability, we will offer it to you.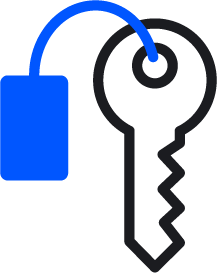 We will be happy to offer you a better room. *Whenever we have availability.