Enjoy the holidays with your pet
We know that being able to travel with your best friend is important to you.
Stay with your best friend!
Our purpose is that guests, workers and the environment become part of a family, and for this reason we strive to receive them with the best personalized services after their long journey.
We want everyone's experience to be excellent, including the little ones in the house and even pets.
We are pet friendly!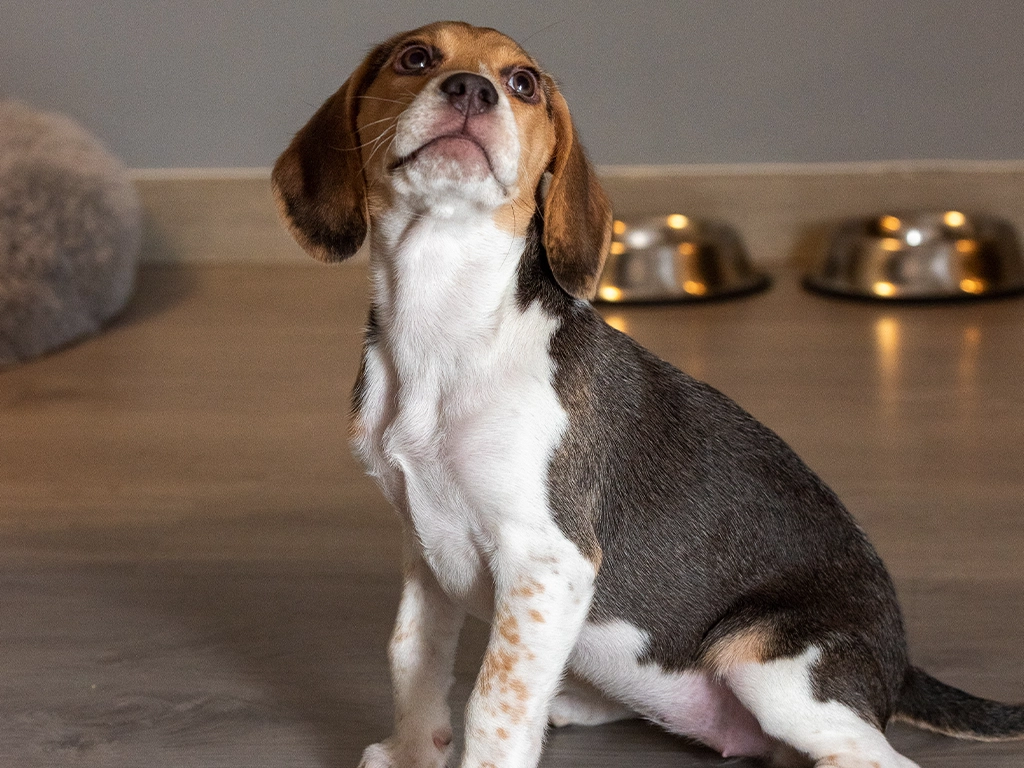 our commitment pet-friendly gives you the opportunity to enjoy an unforgettable vacation with your furry companion.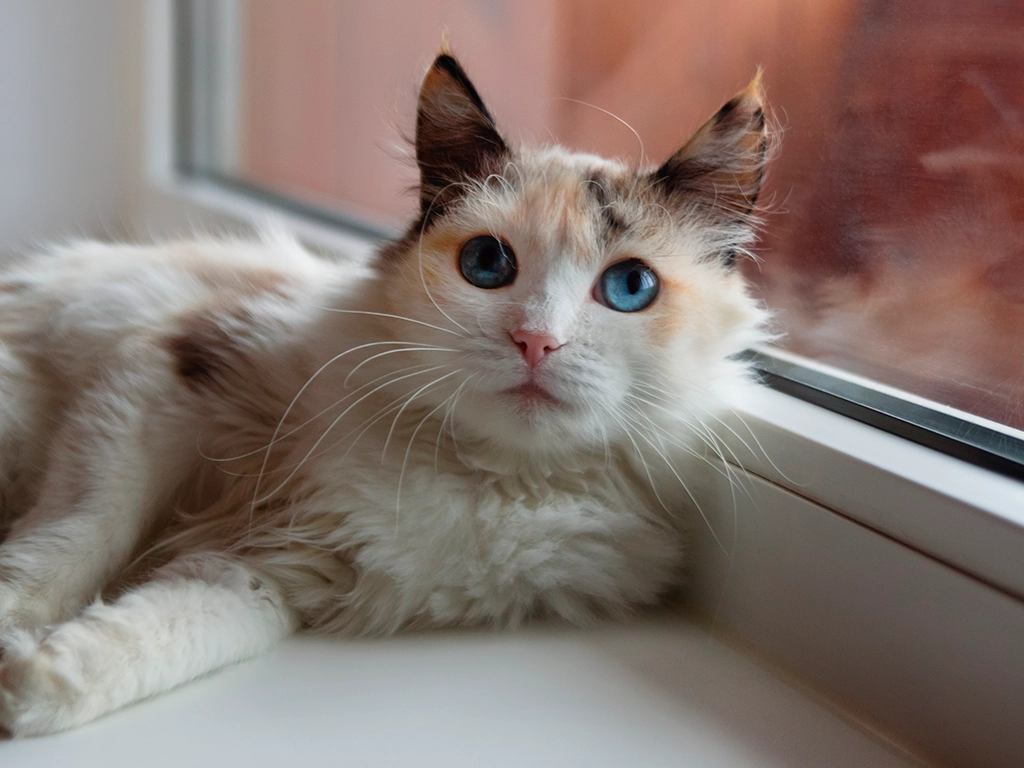 We believe in the importance of making memories together, which is why we offer bedrooms and services designed to make both you and your pet feel comfortable.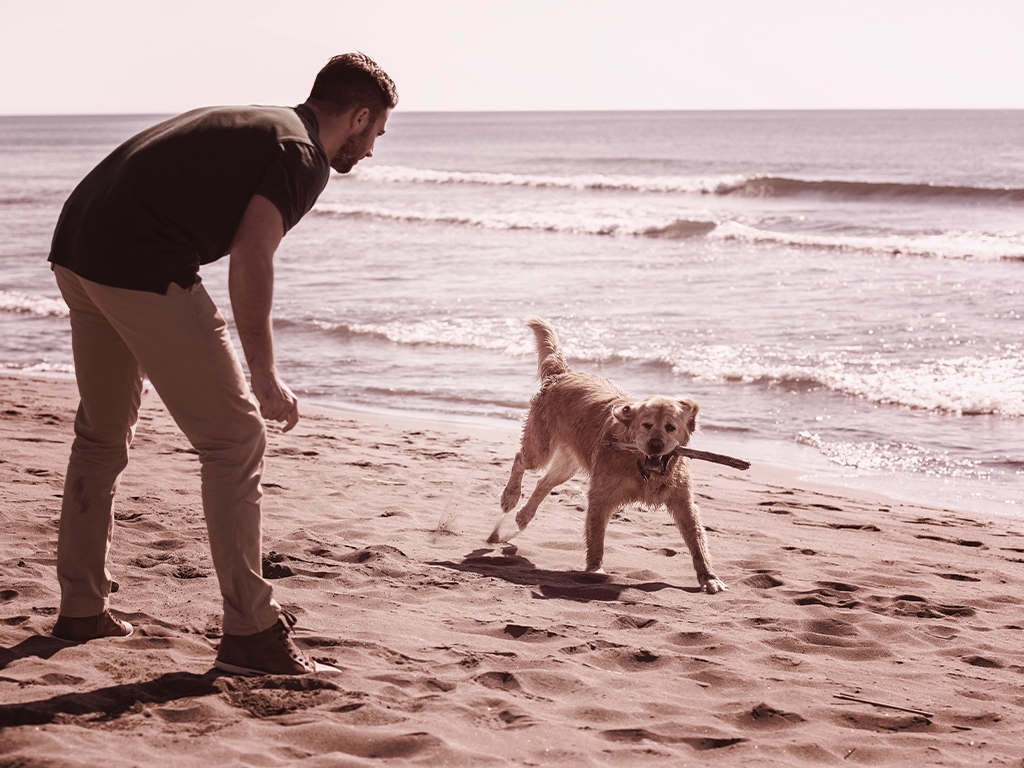 Join us at BPM Lloret Hotel and discover how your pet friendly vacation combine with luxury and fun on your vacation.
Regulations for companion animals