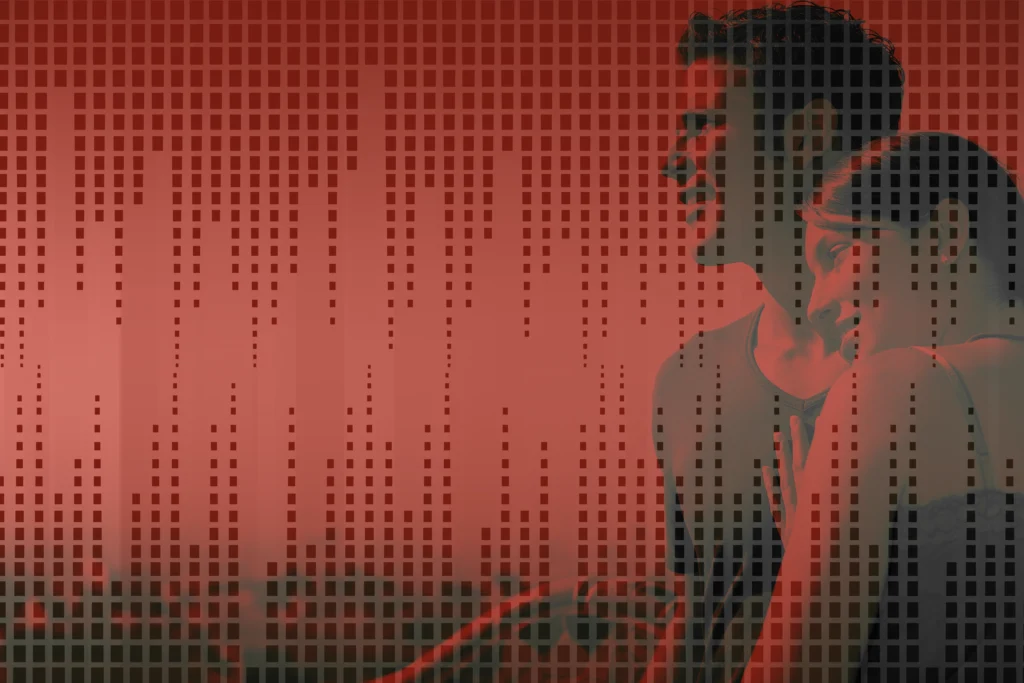 Are you looking for an unforgettable experience? Find in our experiences the adventure that best suits your beat per minute. 
Make your vacation a unique experience and share it with whoever you want.
Pack Red, Pack Green y Pack Blue.
Located at the top of the BPM hotel, this paradisiacal space offers you a dreamlike panoramic view that embraces Lloret de Mar.
Also, discover the scheduled activities on the rooftop, from live music to DJs. Discover all the programming.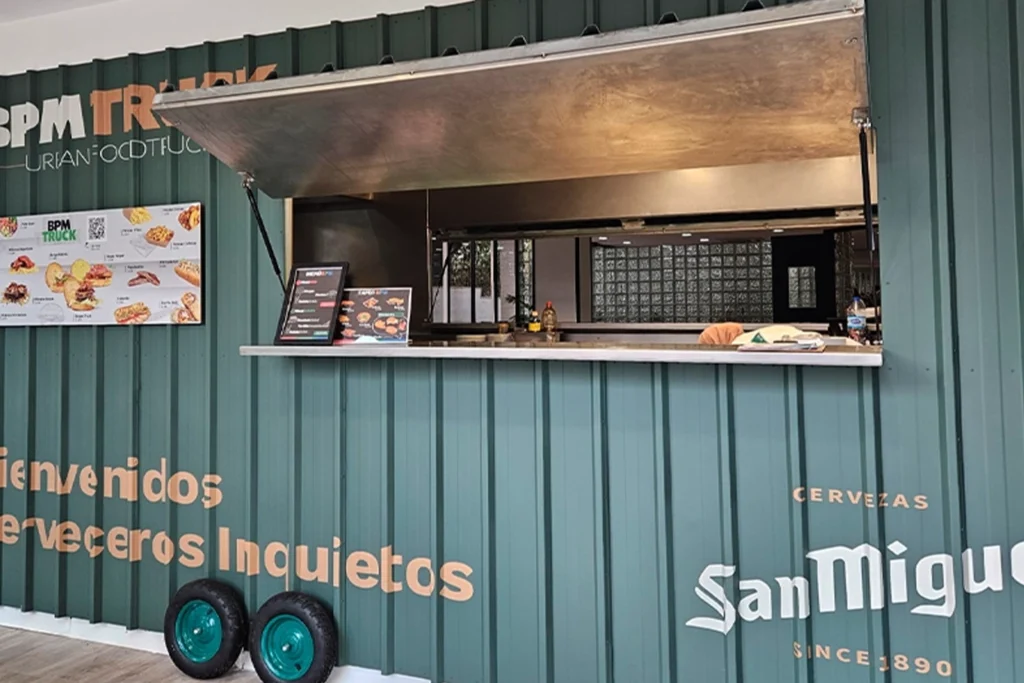 Get to know our wide variety of gastronomic options that we offer in our BPM truck. 
You can find everything from fast food and snacks, such as hamburgers, tacos, and chips, to options like poke bowls and milanesas, among others. Discover our letter.